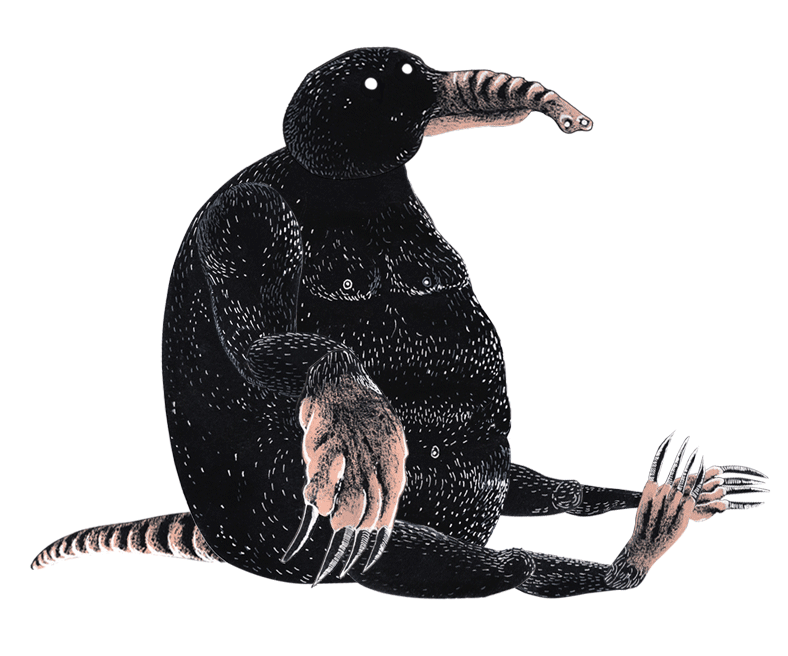 Papercut Animation Experiments


During first semester at HAW Hamburg studying Illustration we were given three different animals. We should experiment with papercut and after effects and create a short little movie with each of them.


Also we created a large format magazine together. Each animal would be given a double page.



MOLE
STORK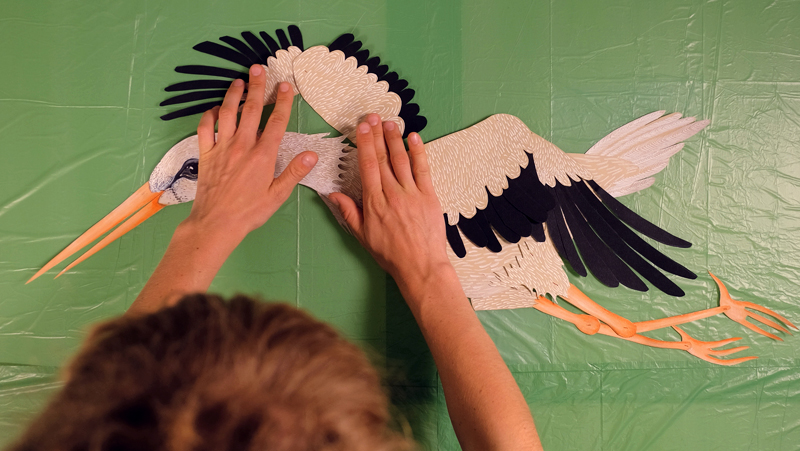 Isabel Hades :: frauhades@gmail.com :: 004915905407022